Dr. Debbie Wright, DC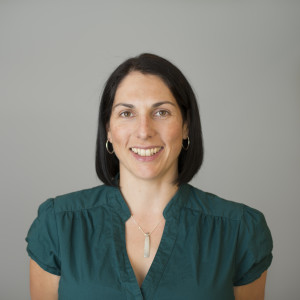 Dr. Debbie Wright obtained her Bachelors of Science (Kinesiology) at Simon Fraser University, where she was a member of the Varsity Swimming team. She then attended and graduated Magna Cum Laude from Canadian Memorial Chiropractic College in Toronto before returning to BC to work in Vancouver and subsequently Courtenay.
Dr. Wright was a past Vice President, Chair of the ICBC Committee and Vancouver Island Director of the BC Chiropractic Association Board of Directors. She is currently serving as the BC representative on the Canadian Chiropractic Association Board of Directors.
In practice, Dr. Wright combines soft tissue therapy, traditional chiropractic adjustments and other manual therapies to improve the function and health of her patients.
She supplies comprehensive treatment in-office, and provides home stretching and strengthening exercises in order to maintain improvements and prevent the re-occurrence of injuries.
When not chasing around after her 3-year old daughter and one-year old son, she enjoys ultimate frisbee, swimming and mountain biking.