Bayview Chiropractic is a full-service chiropractic clinic in Courtenay, BC.
We have been providing pain relief, prevention and wellness to the Comox Valley for the past 15 years.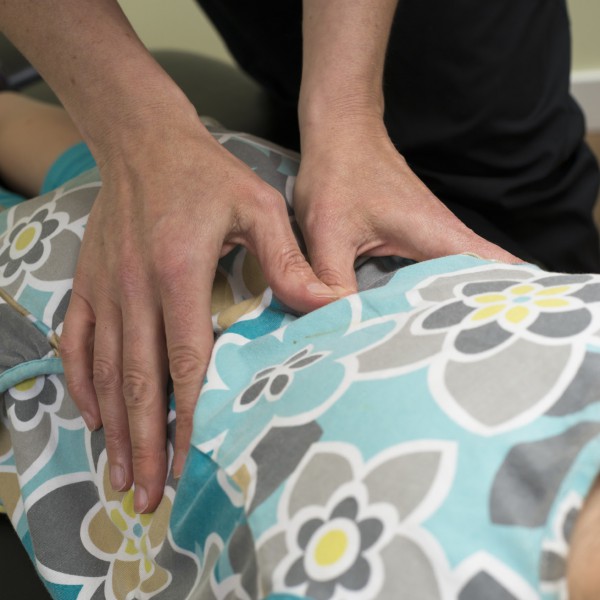 Bayview Chiropractic has been serving the Comox Valley community for over 15 years, relieving pain and optimizing health for people of all ages. Whether you are a competitive triathlete, desk worker, retiree, manual labourer or artist; we can help you get back in motion. In addition, both of our chiropractors have a special interest in pre-natal, post-partum and pediatric care.
Our services
Bayview Chiropractic is proud to offer several services to relieve your pain and get you healthy:
Hours & location
544 4th Street
Courtenay, BC V9N 1H2
Monday to Friday
8am – 6 pm
Saturday & Sunday
Closed
Book appointment
Use the online form or call us at (250) 334-4844 to book an appointment:
Welcome to our clinic
I'm impressed with Dr. Wright's professionalism, expertise, and approachable nature.  Without fail, she has always been my saviour in solving my back and neck problems!
Frequently asked questions
Is chiropractic treatment effective?
Yes. Chiropractic care is both safe and effective. Scientific evidence proving that chiropractic care works is overwhelming. Based on these numerous scientific studies, the consensus is that chiropractic care is the treatment of choice for most spinal problems.
More questions
---